Free Trader Network
The Traveller Customizable Card Game Organized Play Community.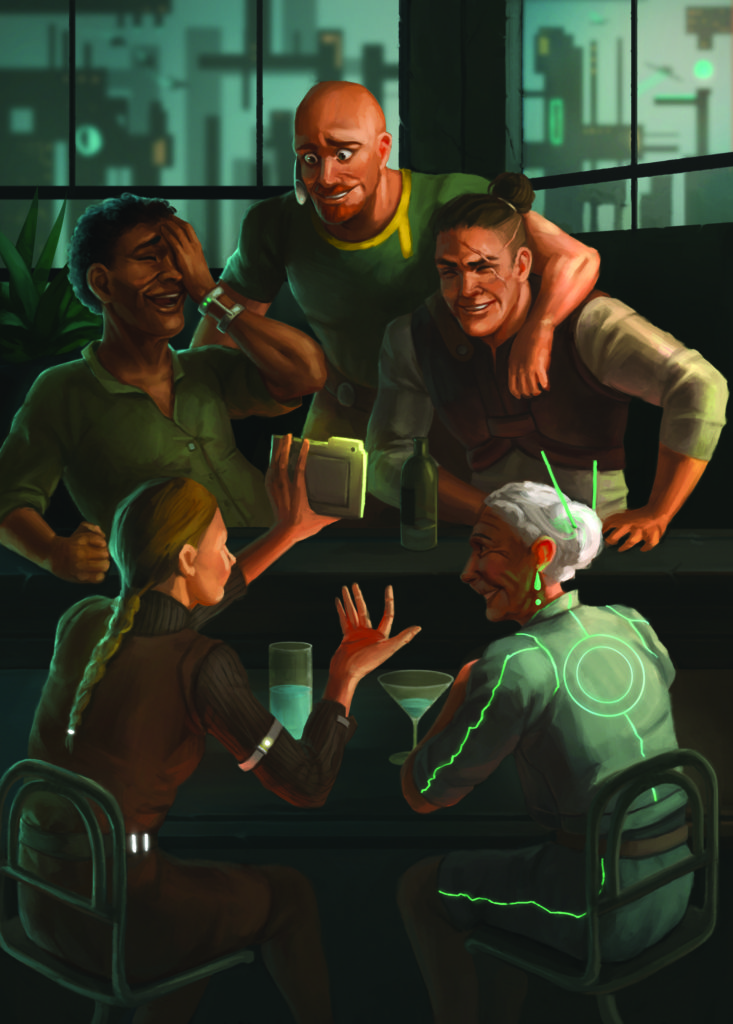 What is the Free Trader Network?
The Free Trader Network is an officially supported community of Traveller captains.  Players of varying skill and commitment levels can use the Free Trader Network as a convenient framework for finding or creating opportunities to enjoy the Traveller Customizable Card Game.
What is an Organized Play Community?
Organized Play is an opportunity for captains to play within a more structured environment.  It's a community for players, whether serious or more casual, to join together and challenge themselves and each other, sharpen their skills, and grow within a framework of friendly competition.
Are there any perks?
Free Trader Network captains enjoy several benefits, including:
Special FTN promos for participating in official events.
A place in the FTN Player Roster, which helps track results and progress.
A unique FTN forum medal, and exclusive access to a special FTN subforum for discussing issues particular to organized play.
Priority over non-FTN members for playtesting opportunities.
The potential to become Merchant Princes, Traveller Customizable Card Game community leaders.
You're already a member of the Free Trader Network!
If you'd like to suspend your membership, you can do so at any time.
How do I join the Free Trader Network?
Joining is easy and free!  You can sign up during registration or by clicking the button below.