Merchant Princes are the beating heart of the Free Trader Network.  Without the efforts of these selfless volunteers, the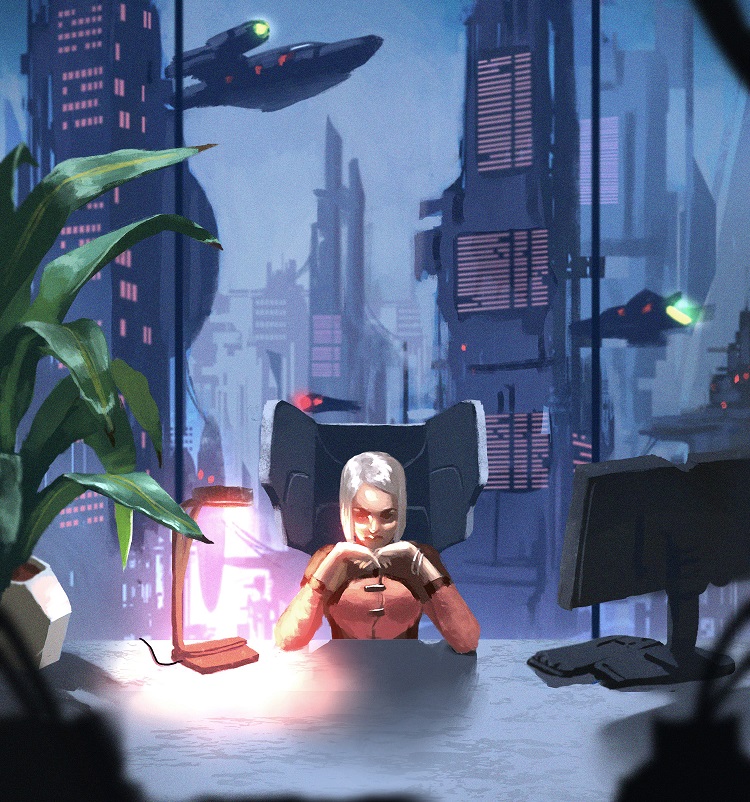 organized play community simply wouldn't function.
What is a Merchant Prince?
Merchant Princes are Traveller Customizable Card Game  players who have volunteered to help lead the organize play community in their area.  By hosting official events, running casual play and introducing new players through demos, they grow the game and provide the Free Trader Network with a local foundation.
What are the qualifications to become a Merchant Prince?
As the leaders of their local play communities, Merchant Princes are expected to:
Merchant Princes should be comfortable interacting with new or unfamiliar players, providing a friendly, safe and welcoming environment.
What's in it for the Merchant Prince?
Although the primary motivation should be a desire to help cultivate the local Traveller environment, Merchant Princes are entitled to certain perks.
Access to a special "Merchant Prince" forum, where they can directly communicate with the development team.
Preferential priority for playtest opportunities.
Prize support for hosted events (with maybe a little extra for the organizer).
A special forum rank and medal.
The thanks of a grateful community.
How do I become a Merchant Prince?
Fill out the form, and someone from the development team will contact you!
Only members of the Free Trader Network can join the Merchant Princes!
Join the Free Trader Network today!
Merchant Prince contact
You're already a Merchant Prince!
If you'd like to leave the Merchant Princes, click the button below.