Traveller Customizable Card Game at Kublacon 2019!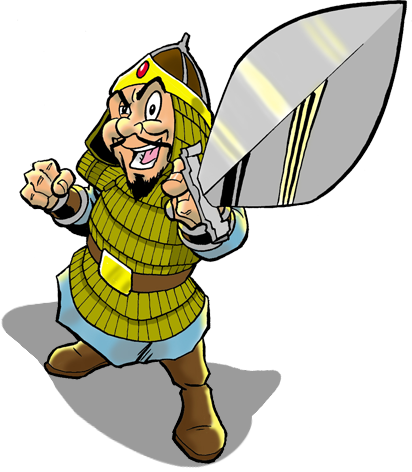 Traveller Customizable Card Game Events at Kublacon 2019!
What is Kublacon?
Kublacon is a gaming convention located in Burlingame, California over Memorial Day weekend.  The four day event hosts numerous RPG, board, miniature and yes, card games.  If you've never been to a gaming convention before, they are a wonderful opportunity to experience new titles and meet other enthusiastic hobbyists.
Over the last several years, Kublacon has grown by leaps and bounds to become the largest gaming convention on the West Coast.  They've expanded to two hotels, and feature a wide range of games, including large tournaments and regional championships for major card and miniature lines.
More information regarding the schedule, venue and registration can be found on their website.
What's Going On?
We will be hosting two demonstration events, open to anyone.  If you're brand new to the Traveller Customizable Card Game, come on by, learn the rules and chat with the developers.  If you've already got a few games under your belt, use the demo as a chance to sharpen your skills, tune a deck, or just meet other players.
Our demos are scheduled on:
Saturday at 6:30 pm – 10:30 pm
All the demos are free and open to anyone.   We are able to supply decks to anyone who needs one.  If you can't make the official start time, feel free to drop in.  Even if there isn't enough time to finish a game, you can learn the basic rules or just chat with us!
So Just Demos?
Nope!
We will be hosting a Gunslinger event, from 10 am to 2 pm.  Put your skills and deck to the test against your fellow captains in pursuit of the ultimate prize, defeating a Traveller CCG dev!